PBIS
PROGRAM INFORMATION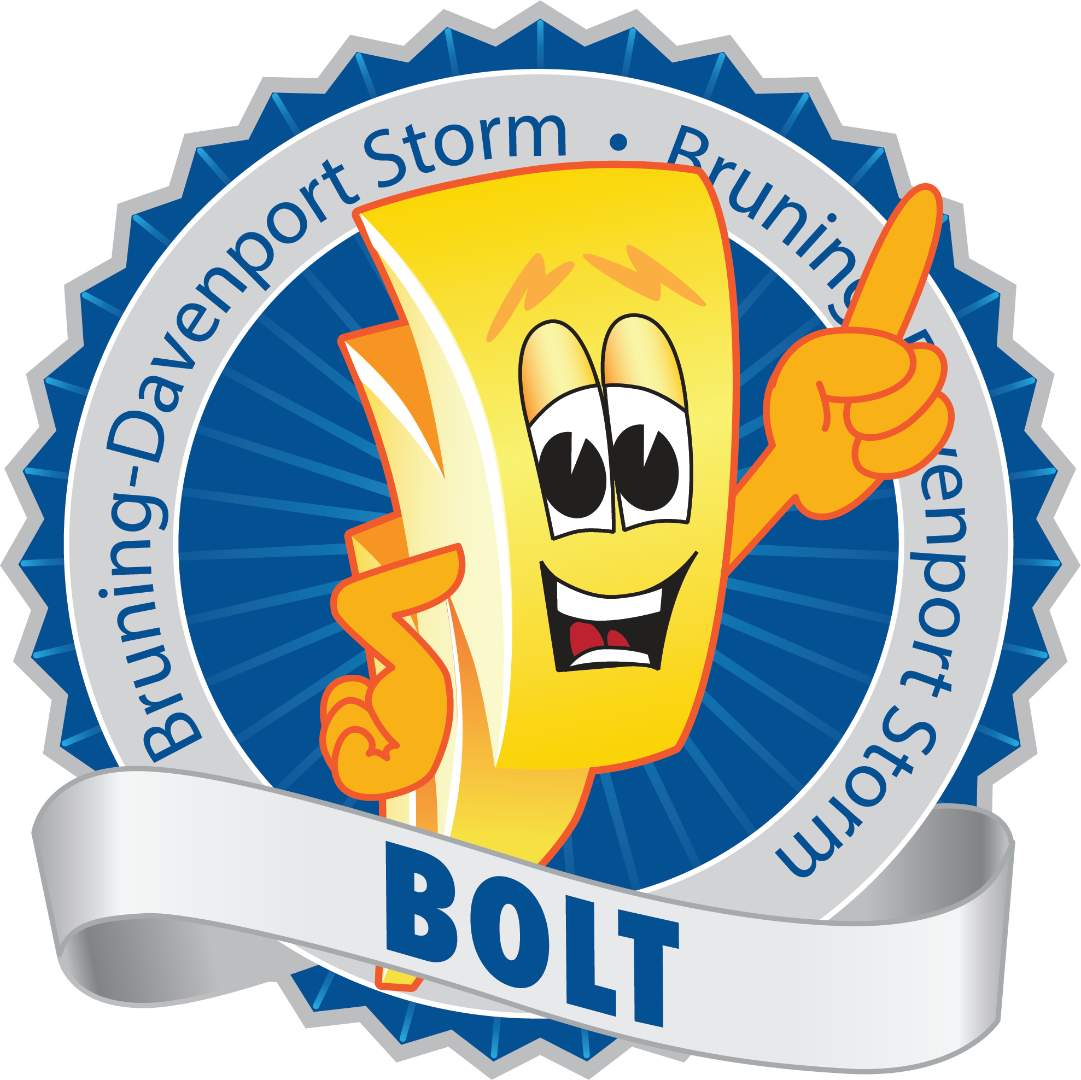 Positive Behavioral Interventions and Supports (PBiS) is an evidence based, data-informed process that works to increase student achievement, school attendance, and academic success while decreasing challenging student behaviors. Using a systemic approach that includes all students, staff, parents, and settings, PBiS creates safer and more effective schools. PBiS has met with resounding success nationwide and in Nebraska.
WHAT IS PBIS?
PBiS is a behavior based and research validated process that increases the capacity of schools, families, and communities to develop preventive, proactive, positive environments. The process focuses on building school-wide, classroom and individual systems of support general enough to assist all students, but focused enough to provide students at risk individual help.
Expected behaviors are defined, taught, and randomly reinforced; desired behaviors increase and unwanted behaviors diminish.
---
Thank you to our local sponsors for their
generous contributions of the PBIS Program:
Bubba's Anytime
Ohiowa Cafe
Rialto II
Valentinos in Bruning
Shell
RW's
Betty's Cafe
Charlie's
Citizens Bank of Carleton
Sidelines
Bruning Bank
Norders Supply
Cornestone Bank of Carleton
Victory Too